Mitsui Kinzoku
Open Innovation Hub
M Lab.
Create new business


through market co-creation

We pursue co-creation networking,
materialization of ideas into new products
and co-creation of new markets.
MISSION
Mission, Vision, Value
"If only there was a material with such a property"
"What material will enable us to implement this technology?"
"Is there any way to reduce costs?"
Mitsui Kinzoku is here to help developers and engineers who squarely face a range of challenges such as these on a daily basis.
We have a track record of leveraging "encounters" with different fields, novel technologies and unique processes to bring forth new businesses.
We are willing to collaborate with you to develop new businesses and products through the synergy between your needs and our technologies and resources.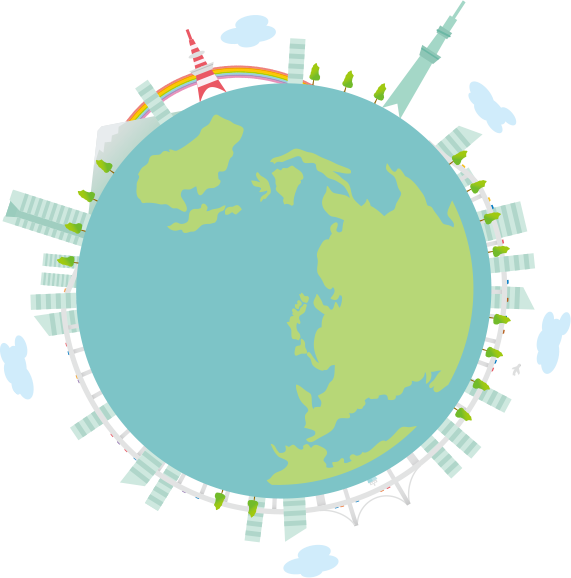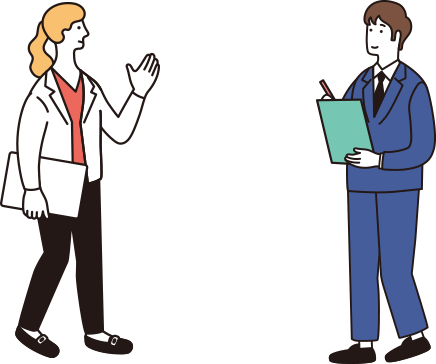 TECHNOLOGY
Core Technology
We have three distinctive technological edges
to offer to help our partners develop
advanced materials for the future.
Material

Character

Mitsui Kinzoku offers a wide range of technological solutions through the approach of altering material properties: Using appropriate methods, we develop new alloys suited for a particular use, change metals into non-metal materials, and design metal-resin composites. With a wealth of knowledge in materials and expertise in material design and powder control technology, we will explore even more opportunities to offer solutions.

Material

Surface

Mitsui Kinzoku specializes in surface treatment. We add nano-sized active components to the surface of a material to develop a catalyst that performs a chemical function, or apply a coating to the surface of a material to provide it with insulation properties. We are searching for applications in which our unique surface technology can effectively fulfill customers' requirements.

Material

Shape and Size

Mitsui Kinzoku also has a competitive edge in material processing technology. We are a global leader of ultra-thin electrodeposit copper foil in development and production through our established technology that can stably mass-produce MicroThinTM copper foil. We are also capable of altering the shape and size of particles, including increasing their size and introducing additional complexity into their shape. We hope to offer our shape-engineering technology and capability to stably mass-produce innovative products to more industry sectors.
CVC
Corporate Venture Capital
We pursue co-creation of new businesses
through collaboration with startups.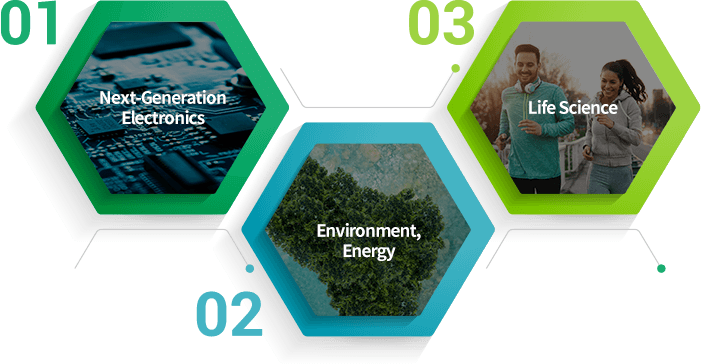 Business Fields of Focus
DOWNLOAD
Download a Document
Click category to download